Marketing
Papa Roach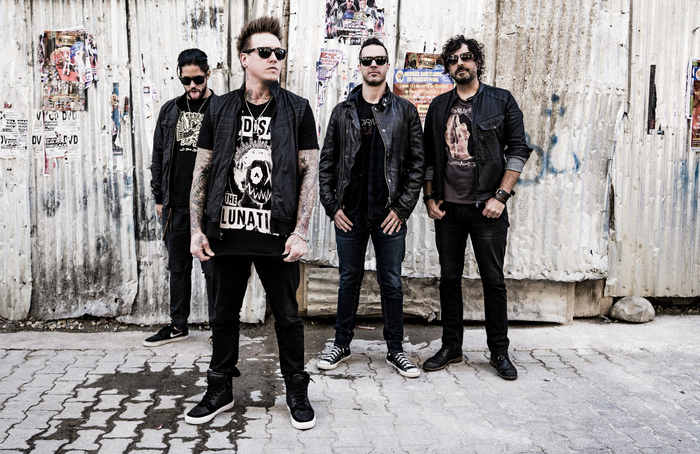 Papa Roach
Synopsis
NEW ALBUM COMING SOON
Text
Papa Roach announce the May 19 release of their ninth-studio album, "Crooked Teeth" via Eleven Seven Music. The band has already given fans of taste of album with the November release of the title track and the explosive new single "Help," both of which will be instantly available to those who pre-order the album on iTunes now.

In many ways making "Crooked Teeth" reminded Shaddix of the band's earliest days, well before they sold millions of albums and became a household name. "When we were in the rehearsal space I wasn't thinking about who I needed to impress, I was thinking about how much I love making music with the guys in this band." "It [the album] feels honest and pure and that's all we could hope for," adds bassist Tobin Esperance.

The band is set to hit the road throughout the year, with more shows to be announced soon!
Info
Contact North America:
Eleven Seven Music
Contact GSA:
Odyssey Music /
Björn Meyer